Dragon of the Month: Ashley Swestyn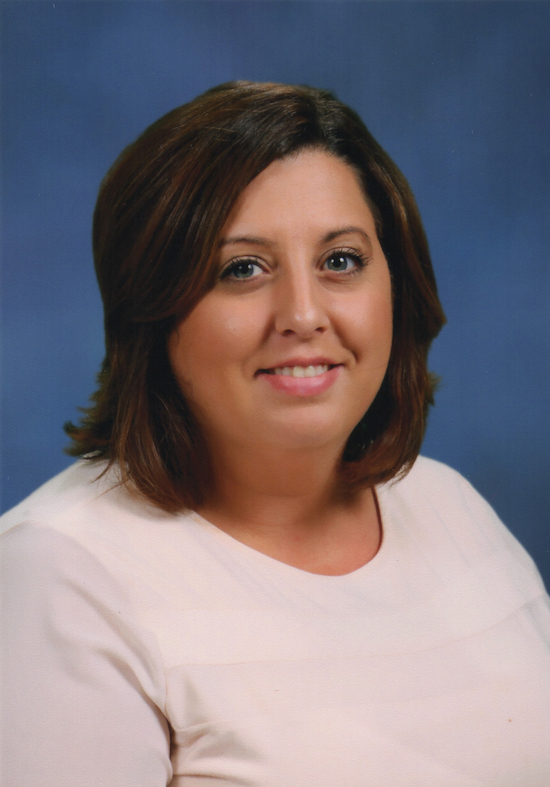 Wednesday, January 25, 2017
Parents in southwestern Pennsylvania found themselves in need of an advocate for their children with special needs. Luckily, Drexel Dragon Ashley Swestyn was there to help.
Swestyn, a 2016 graduate of Drexel University's online MS in Special Education program with concentrations in Autism Spectrum Disorders and Collaborative Special Education Law and Process, knew a little something about caring for children with special needs: her son has high-functioning autism. In 2012, she was working at the same school that her son attended. Unhappy with the education her son was getting, Swestyn decided she wanted to be a better advocate for her child.
Laughingly referring to herself as a "problem parent," she began questioning the way her school system was handling the education of students with special needs. Hearing about her work through word of mouth, other parents began turning to Swestyn as a resource for their children as well.
And so Swestyn's advocacy work began.
Despite her busy work, life and school schedule, Swestyn began taking on clients for free or for an extremely low price. "I felt their pain, and that bugged me lot," she said. "Having a child with special needs is hard as it is; it's not an easy task. But to have to sit and fight and argue with a school just so your child's basic needs can be met? That's a problem. It shouldn't be like that."
Swestyn began sharing the knowledge she was learning in her Drexel Law and Process classes with other parents, calling those classes a "godsend". In particular, she worked to help parents learn their rights in regards to their children's education, which most parents weren't aware they had.
Swestyn moved to Florida and is now a special education teacher full time, but she still receives calls for advice from parents in Pennsylvania. She credits her Collaborative Special Education Law and Process concentration and the guidance of Constance Lyttle, PhD, associate clinical professor in the School of Education, for giving her the knowledge and confidence to advocate for children with special needs.
"This program has helped me to help others," Swestyn said. "And I would not have felt confident doing this prior to the program at Drexel."