Through the Prism: Why You Should Always Ask for Help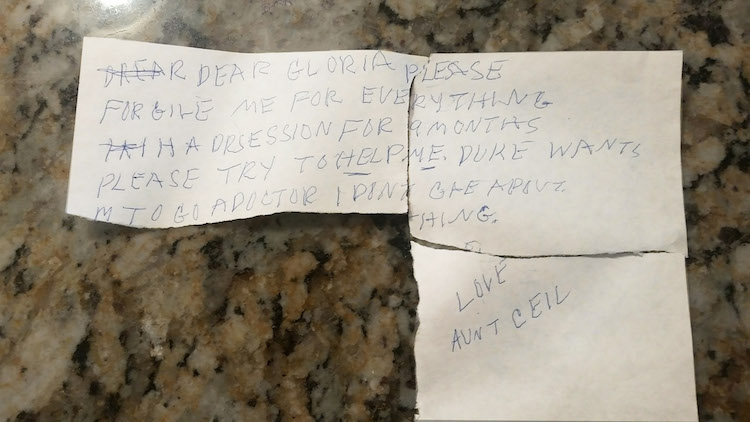 Wednesday, March 07, 2018
I am a helper, like many of you – teachers, nurses, counselors and business professionals! I come from a family and neighborhood of helpers and my work as a nurse, teacher and psychologist is an expression of my need to "help." There is nothing quite like the feeling of satisfaction at having helped a student through a difficult situation, or a patient through a health crisis or a client to the right decision. "Helping" in professional life also extends to going the extra mile at work and doing favors for colleagues and bosses. However, there are times when the propensity to help, especially at work, gets in the way of our own progress and advancement or interferes with the professional image we are trying to project. Women, especially, may be spending precious time volunteering for tasks that should be shared evenly across the work group, a tendency that I will term the Helper Bee Syndrome.
Babcock ET. Al,1 offer research evidence of women's likelihood to volunteer for tasks at work that may contribute little to advance their position or even their image. The findings from this series of studies reveal that women volunteered 48 percent more than men despite the gender of the manager making the request. Men and women managers asked as many men as women to volunteer. However, the result was that 76 percent of women and only 51 percent of men agreed to volunteer, indicating a greater inclination for women to "help."
The helper bee syndrome is fueled by perceived expectations that helping is intrinsic to the role of women, for example, and to members of "helping professions" like nurses, teachers or counselors. I recall a rather dramatic encounter I had with a physician who expected me to act as waitress to members of an interdisciplinary team during a monthly patient care conference. As director of staff development, I attended each monthly conference along with physicians, nurses and social workers. As we gathered in the conference room, the medical director publicly and loudly directed me to serve coffee to the group. A few seconds passed; I turned to the group and said in a pleasant but confident tone, "Please help yourself to beverages and snacks – the kitchen is only 10 steps away." Several staff members went to the kitchen, returned with refreshments and the meeting proceeded. As we were disbanding, the medical director asked that I remain – "I am surprised by your unwillingness to serve the group coffee, Mrs. Donnelly. You must realize that the nurse is the hostess of the unit." I looked the medical director directly in the eyes and aligned my posture with his, saying, "I am happy to serve patients and families without hesitation, but it is not my role to act as waitress to the staff, nor hostess at conferences." He said, "Very well, Mrs. Donnelly!" turned on his heels and briskly walked away.
Oddly enough, my relationship with the medical director improved. He never again requested that I assume the role of hostess in our staff conference. Further, he elicited my professional opinion on patient care issues more frequently and once, when I brought him a cup of coffee, he laughed. If you are experiencing the helper bee syndrome, step back and think when you are asked for or are expected to help. By all means, help patients and families, but if you do not want to take the minutes at the staff meeting, decline and suggest a rotating system. If you are asked to run personal errands for the boss or even a colleague, graciously decline, do not discuss and move away. By declining to "help" you may be giving someone an opportunity for growth.
"I am thankful for all of those who said no to me. It's because of them I'd doing it myself."
Albert Einstein
References:
1.Babcock L, Recaldi MP, Vesterlund L. Harvard Business Review (July 16, 2018) Why Women Volunteer for Tasks that Don't Lead to Promotion. https://hbr.org/2018/07/why-women-volunteer-for-tasks-that-dont-lead-to-promotions Accessed, 8/24/18.