Florence Nightingale: The Lady With The Lamp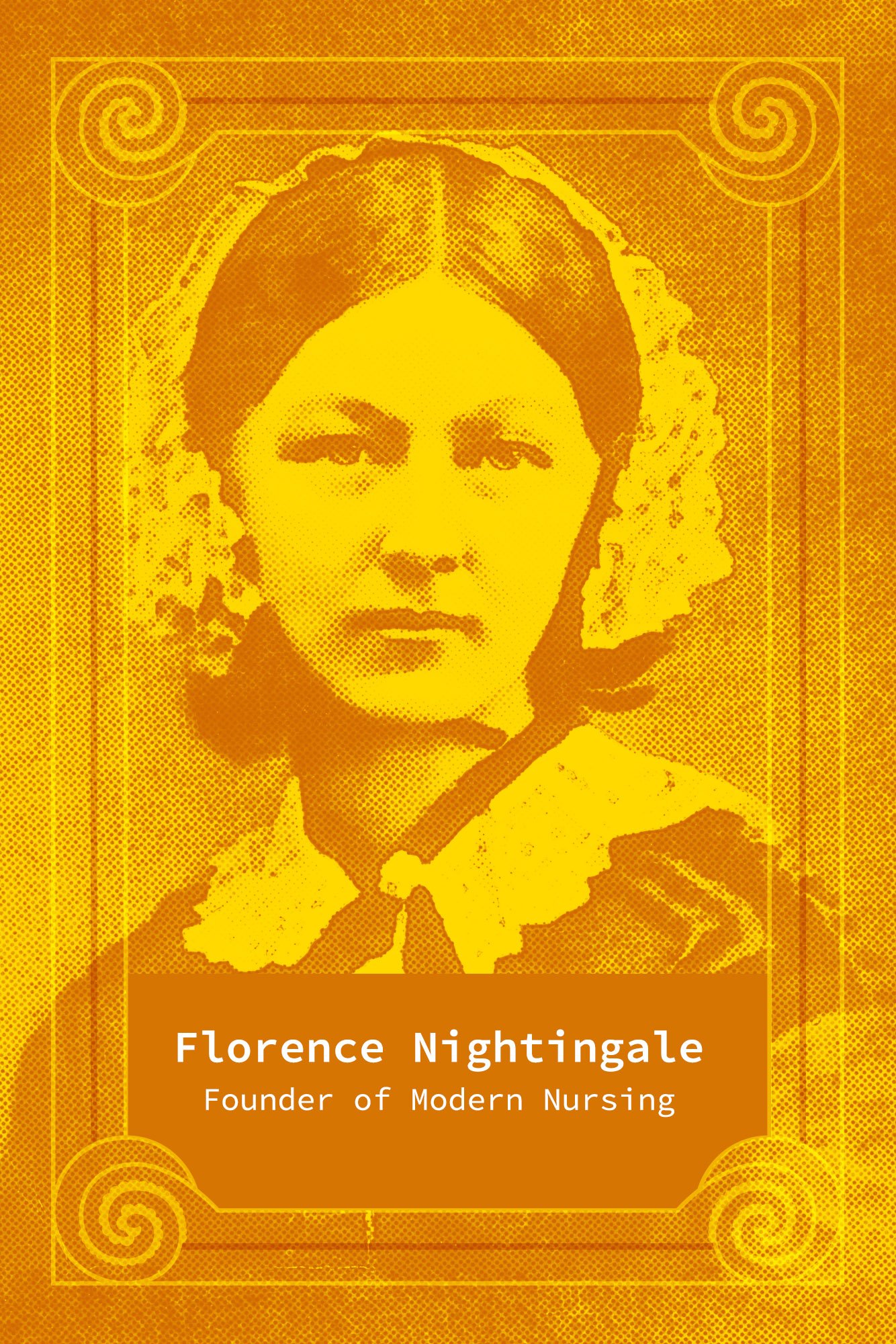 Tuesday, May 12, 2020
2020 has been named the Year of the Nurse and Midwife by the World Health Organization. To celebrate, every month we're highlighting a nurse who has helped change the world.
Every year, Nurses Week concludes on May 12, Florence Nightingale's birthday. But who was Florence Nightingale, and why is she so integral to the history of nursing? Read on to learn more about "the Lady with the Lamp."
Who was Florence Nightingale?
Florence Nightingale was born to a wealthy British family in Florence, Italy on May 12, 1820. Her family soon moved back to England, where she was raised. She was given a classical education, and was schooled in math, history, philosophy and foreign languages, among others. As a teenager, Nightingale believed she received a call from God to dedicate her life to easing human suffering. Following this call, she went against her family's wishes and rejected a marriage proposal, choosing instead to study nursing.
Nightingale enrolled as a nursing student at the Institution of Protestant Deaconesses at Kaiserswerth in Germany, studying there in 1850 and 1851. She returned to London in 1853 and took a position as the superintendent of a hospital. Nightingale was passionate about improving hygiene practices within hospitals, and she soon had the opportunities to put this passion to use on a much larger scale.
Florence Nightingale, the Lady with the Lamp
The Crimean War began in 1853, and thousands of British soldiers quickly found themselves injured and confined to squalid, unsanitary hospitals. In 1854, Secretary of War Sidney Herbert contacted Nightingale and asked her to put together a group of nurses to support to war efforts overseas.
She soon arrived at the British base hospital in Constantinople and was appalled at the conditions she found the wounded soldiers in. Supplies were scarce, rodents and bugs were everywhere, and soldiers were dying more from the spread of disease than they were from their injuries.
With Nightingale as their leader, the nurses began increasing the standards of care, making sure the hospital was kept clean, the soldiers were given enough food and each patient was given individualized care. Nightingale herself was known for checking on the soldiers at night, lamp in hand, giving her the nickname "the Lady with the Lamp." Under Nightingale's watch, the death rate dropped from 40 percent to two percent.
Florence Nightingale's Notes on Nursing
When Nightingale returned to England at the end of the war, she was greeted as a hero. Queen Victoria herself presented Nightingale with an engraved brooch and a prize of $250,000. Always one to think of others before herself, Nightingale used that money to establish St. Thomas' Hospital and the Nightingale Training School for Nurses.
She was known not only for her skills as a nurse but for her work as a statistician, and her research and data helped convince the British government to form a Royal Commission to improve the health of the army. Her pie charts on nursing care and patient mortality in military hospitals were incredibly influential in the medical field for generations.
In 1859, she published her most famous work, Notes on Nursing: What it is, and What it is Not. This book gave advice on best practices for taking care of the sick. It has been in continual publication worldwide since its release.
Nightingale defied societal expectations and went on to change the role of nursing forever. As we celebrate Nurses Week, we remember her conviction, her passion for her work and her courage for daring to demand more from the institutions around her.