Dyslexia Specialist Certificate - Wilson Reading System® Certification
An exciting opportunity for teachers to complete the coursework and training hours for the WRS Level I Certification
The Dyslexia Specialist Certificate provides the courses required for the Wilson Reading System® (WRS) Level I Certification, and also offers the opportunity to work with a certified WRS trainer to complete your observation hours.
At Drexel, we are committed to preparing teachers to meet the diverse and changing needs of students today. The Dyslexia Specialist Certificate prepares teachers and tutors to work with students who are reading and spelling below grade level or have been diagnosed with language based learning disabilities. You will gain an in-depth knowledge of the sound-symbol relationship of the English language, the structure of the English language, and how to use diagnostic techniques to help students who struggle with decoding and spelling.
Program Features
Ability to receive WRS Certification Level I upon completion of the certificate program
Access to three WRS certified trainers from the School of Education faculty
A flexible and efficient path to a highly sought-after credential
Credits transfer into Drexel's MS in Special Education program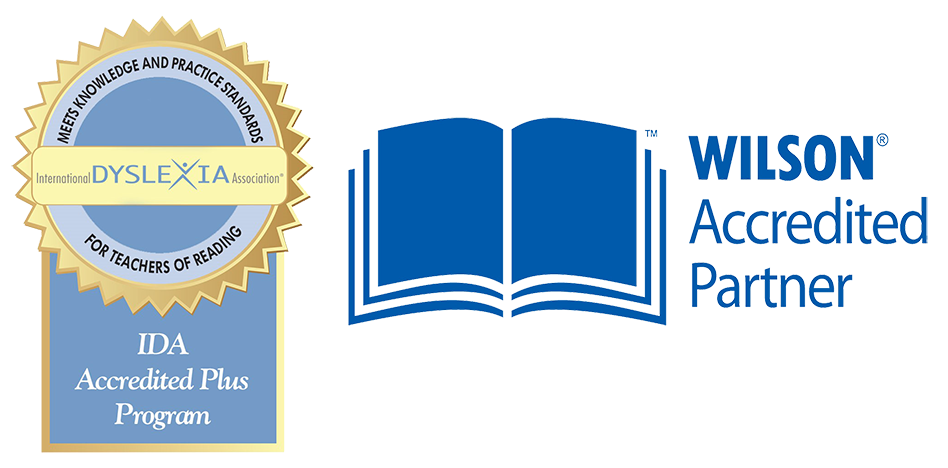 Our program provides the courses and training hours needed for Wilson Reading System® (WRS) Level I certification, and meets the standards set forth by the International Dyslexia Association.
Archived Webinar
---
State restrictions may apply to some programs.
Curriculum
This program is organized into four 10-week quarters per year (as opposed to the traditional two semester system) which means you can take more courses in a shorter time period. One semester credit is equivalent to 1.5 quarter credits.
Required Courses

EDLS 620
Applied Methods in Multisensory Reading Instruction
1.0
EDLS 621
Multisensory Reading Instruction
2.0
EDLS 622
Basic Word Study I
3.0
EDLS 623
Basic Word Study II
3.0
EDLS 624
Multisensory Practicum I
1.0
EDLS 625
Multisensory Practicum II
1.0
EDLS 626
Multisensory Practicum III
1.0
Total Credits
12.0
Admissions Criteria
A bachelor's degree from a regionally accredited institution
Undergraduate GPA of 3.0 or higher (graduate degree GPA will be considered along with undergraduate GPA)

If you do not meet this requirement, you're still encouraged to apply and your file will be reviewed on an individual basis by the Program Director
Required Documents
With multiple ways to submit documents, Drexel makes it easy to complete your application. Learn more by visiting our Completing Your Application Guide.
A completed application
Official transcripts from all universities or colleges and other post-secondary educational institutions (including trade schools) attended
An essay describing why you're interested in pursuing the Multisensory Reading Instruction program. Please indicate if you hold any state teacher certifications (e.g. Secondary Mathematics; PreK-4; Elementary K-6, etc.)
Resume
Additional requirements for International Students
Tuition
The tuition rate for the academic year 2023-2024 is $1079 per credit. (A 25% tuition savings off Drexel's regular tuition rate of $1438 per credit)
For academic year 2023-2024, students enrolled in an online graduate academic program will be charged a graduate online program fee of $125 per year.
The plan of study for this program does not allow for use of federal financial aid.
Special tuition rates available for Drexel University Alumni, Military members, and members of our Partner Organizations

These rates apply only to new online students and students being readmitted.
These rates apply only to fully online courses. Hybrid or on-campus courses may have different rates.
Tuition rates are subject to increase with the start of each academic year in the fall term.
All students must contact applyDUonline@drexel.edu within the first two weeks of the term to request tuition savings for which they qualify.
Special rates cannot be combined. If you qualify for more than one special rate, you'll be given the one with the largest savings.
When receiving special tuition plans with Drexel University Online, you may not combine them with other tuition benefits that may be available from Drexel University.
Apply for admission to Drexel University
Use the Apply Now form to get started.