Brenna Haddad Talks About Her Time in Drexel's Master of Legal Studies Program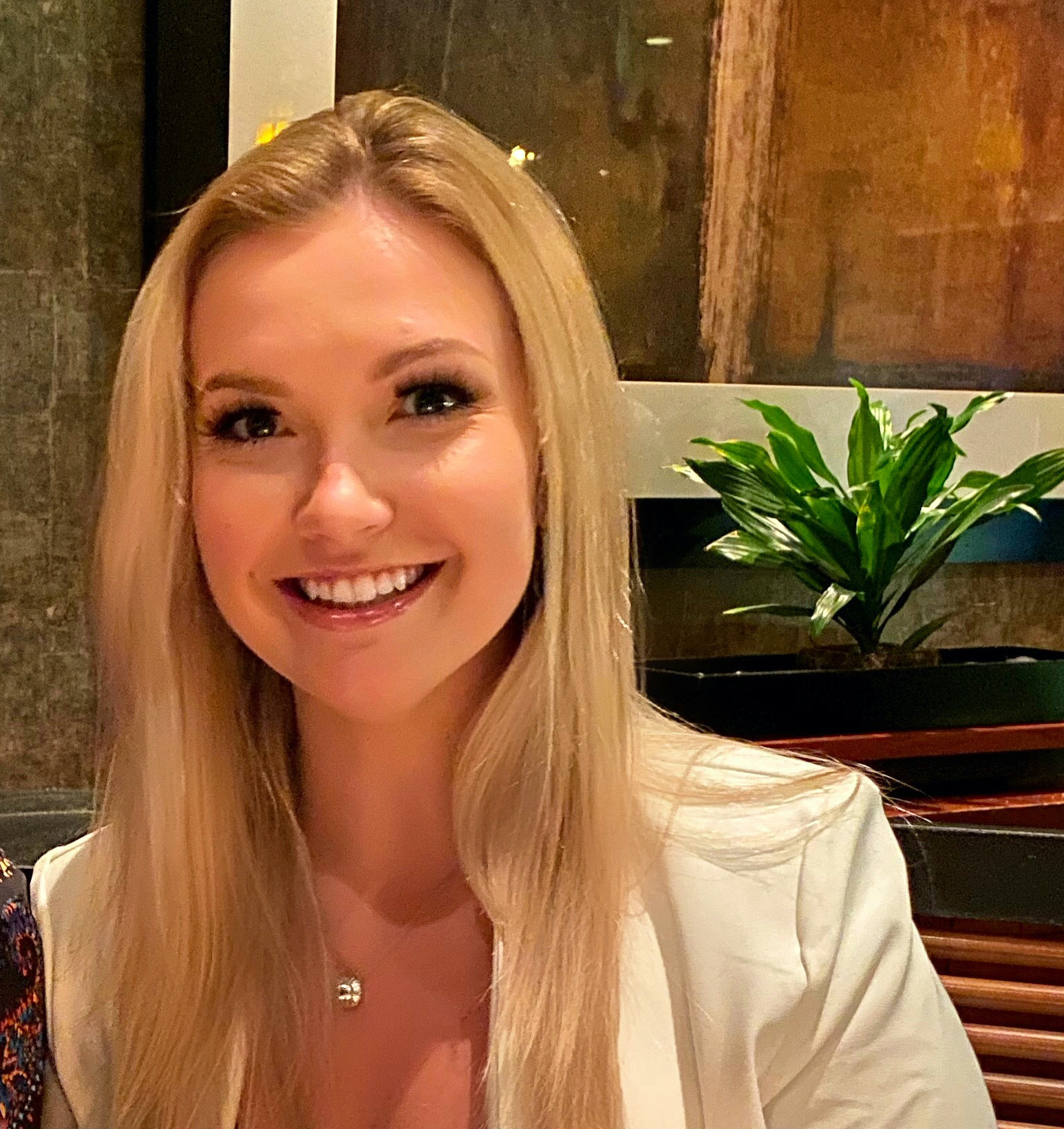 Monday, May 10, 2021
Tell us a little about yourself.
Hello! My name is Brenna Haddad. I am from Bethlehem, PA. I graduated from Moravian College in 2019 with a Bachelor of Arts degree in Sociology: Law & Society. I recently landed a job with Dun & Bradstreet as a Compliance Research Coordinator. In this position, I work with a team to develop and deliver Due Diligence Compliance Reports for Dun & Bradstreet clients.

Why did you decide to pursue a graduate degree? How do you plan to put your degree to use?

I knew I wanted a solid foundation in legal studies to help advance my career. Law school is where I wanted to be and Drexel's graduate legal studies program allowed me to immerse myself in studies, while being in the work force.

What challenges (personal or otherwise) did you face while working towards your degree? How did you balance your schoolwork with your other responsibilities?

At the time I enrolled at Drexel, I also began working full time. Full time work while pursuing graduate school is no easy task by any means. It requires discipline and patience with yourself. I luckily had a great supervisor and team that supported my ambitions, and it was a great balance! When the COVID-19 pandemic hit our area, it altered my job drastically and effected the important work my team and I were doing. Fortunately, I found my position with Dun & Bradstreet in March of 2021 and I was able to start my career in compliance. Balancing graduate school, a 'work from home' day-to-day structure, and job searching was difficult to say the least. I knew I had to keep myself focused on my goals and ambitions- COVID-19 was not stopping me!

Why was online learning the right choice for you?

Online learning was definitely the right choice for me because I was able to work full time and pursue my studies at the same time. The flexibility to get your work done at your own pace is a great incentive.

Why Drexel? What made this school (and this program) stand out?
I chose Drexel because of the school's phenomenal faculty and rigorous curriculum. Drexel Kline Law has a great reputation and many educational opportunities to leverage your career and skills, so I had to consider it. This program, in particular, stands out because the faculty and students come from many different backgrounds and have perspective to share. Many students come from all over and work in different fields, so to have those perspectives is so important when immersing yourself in studies.

What was your favorite class?
My favorite class was the Compliance Thesis Capstone because I was able to complete a research thesis on a criminal justice reform topic that I am passionate about- The 1994 Federal Crime Bill and 'Three Strikes' laws.

Can you give an example of how you applied what you learned directly to your job?
Gaining a solid foundation in legal studies, laws and regulations, legal research, and compliance/risk management skills has really helped propel my career in the compliance field! I use this knowledge on a day-to-day basis and get to build on it.

What's next for you?

I am excited to build my career at Dun & Bradstreet and develop my knowledge and opportunities in compliance. As for next steps, I plan to gain certifications in compliance within the next couple of months. I am grateful for Drexel for showing me that the world is constantly changing and developing, and at the forefront of that change is compliance. The challenge of graduate school at Drexel Kline Law was intimidating, but 100% worth the reward!